The Short Line Food Station re-opens for business
---
SHREVEPORT, La. — The Short Line Food Station in downtown Shreveport is finally open for business again nearly three months after it was shut down by the Metropolitan Planning Commission (MPC).
Owner Greg Solomon said he has invested approximately $30,000 in the development to date and paid $775 just for the certificate of occupancy.
Solomon said business is slow with the cold weather, but he hopes to start promoting to get more business in the spring, and they are even allowing the trucks to park for free until the end of February to get business started.
910 Marshall Street was once just an overgrown lot, but Greg Solomon has turned it into a new outdoor dining spot for Shreveporters with covered seating, trash bins and a restroom.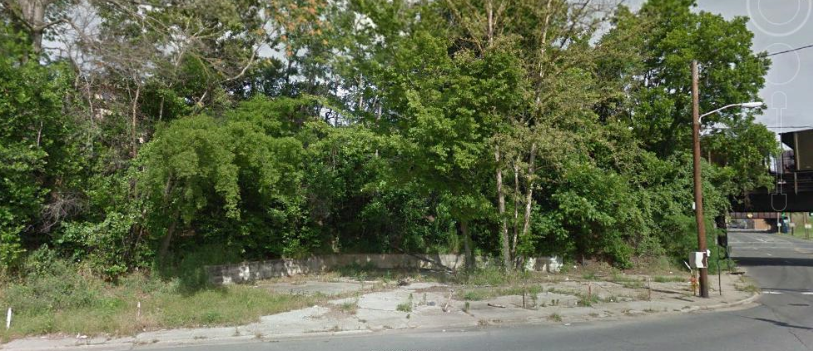 The MPC initially closed the newly-opened business venture down in early October. The agency suggested some changes were necessary in order to obtain site plan approval, but none have been made.
Read the previous article in this series for background.
Solomon said he submitted three different site plans, and each time they were rejected. But after a site visit, the MPC gave approval anyway.

Despite some bad press and negative public feedback, the MPC did not appear to speed the approval process for the new small business.
Additionally, the commission's budget was nearly reduced by 35 percent from the General Fund at the Shreveport City Council's final meeting of 2016. Executive Director Mark Sweeney said if the cut had occurred, he would have been forced to cut his staff in half, significantly slowing down customer service. While its budget remains intact, the council made clear its opinion the MPC could be more efficient.
Solomon said while he would still recommend opening businesses in Shreveport to others, he warns the the city may need to review procedures as they are "hard to do," based on this experience.
The Short Line's Facebook page will post regular updates with information about when food trucks will be available.