Caddo Commission fills vacant seat
---
SHREVEPORT, La. — The Caddo Parish Commission voted to fill the vacant seat left by former District 12 Commissioner Kenneth Epperson on Thursday afternoon.
Louis Johnson of Shreveport is the new interim representative of District 12.
Johnson was selected with seven votes.
Commissioner Johnson said he is humbled, thankful and excited for the opportunity.
He also said it is his prayer and plan to work for the betterment of Caddo Parish and push the community forward.
Johnson was sworn in and joined the rest of the Commissioners around the horseshoe for the rest of the regular session meeting.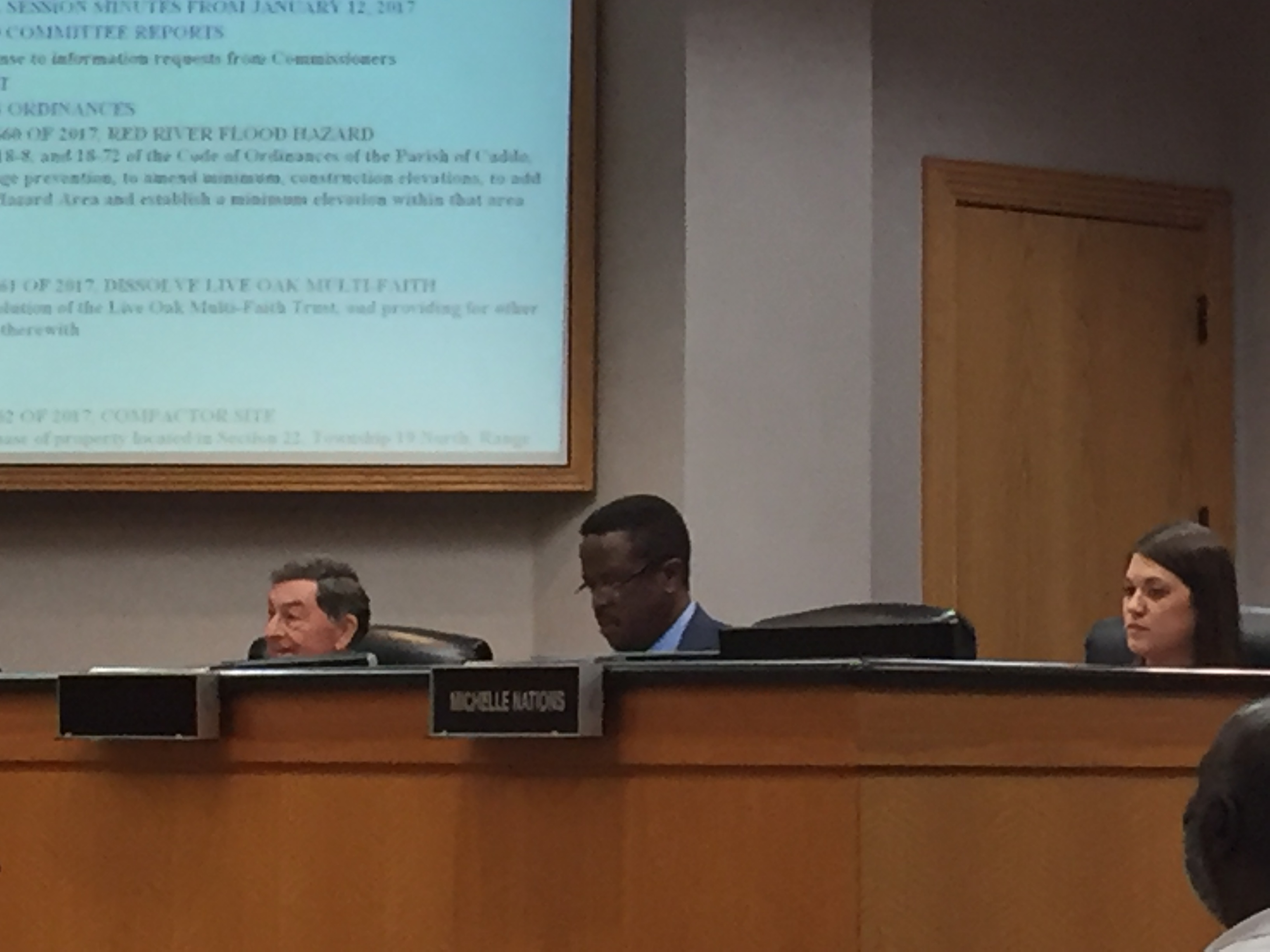 A live stream of Commission meetings is available at www.caddo.org.