SPAR Stadium, former home to pro ball in Shreveport, built in 1935 and still a working ballpark thanks to the efforts of the good folks at Galilee Baptist Church.
Blues legend Huddie "Lead Belly" Ledbetter was born on a plantation in 1885 in Mooringsport, La., just outside of Shreveport.
Barksdale Air Force Base is a United States Air Force base which is located in northwest Louisiana, USA, in Bossier Parish, and is contiguous to Bossier City, Louisiana along the ...
Coates Bluff is a line of bluffs on an old channel of the Red River in southeast Shreveport's Stoner Hill section.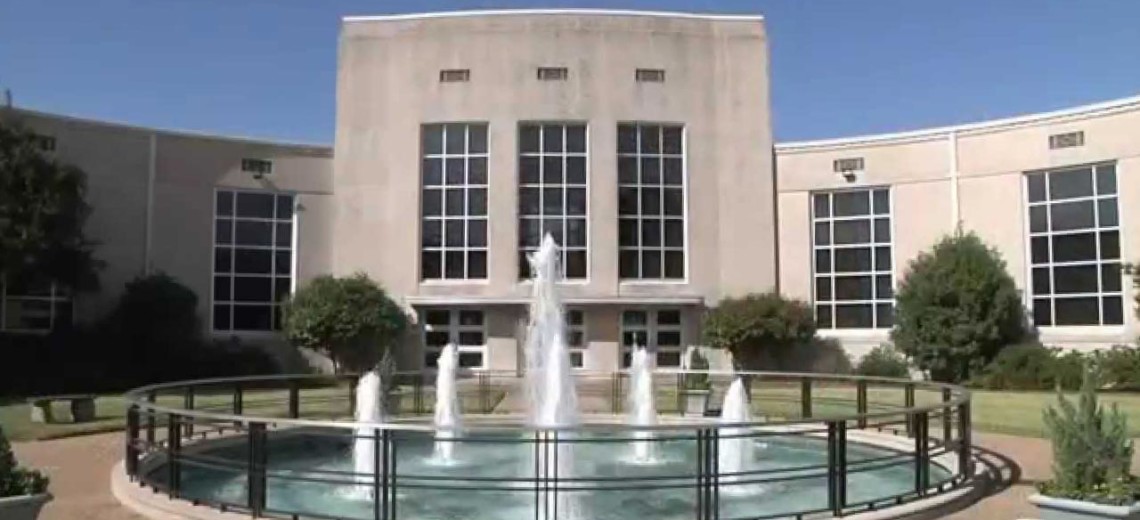 Completed in 1939 as one of the New Deal's Public Works projects, the Louisiana State Exhibit Museum is an architectural jewel, in the ultra modern style of the times.
On the very edge of Shreveport's business district is the old Oakland Cemetery, resting place of Shreveport's pioneers for over 150 years.
Wallace Lake Dam is managed by the U. S. Army Corps of Engineers.  It is located fourteen miles southeast of Shreveport on picturesque Cypress Bayou.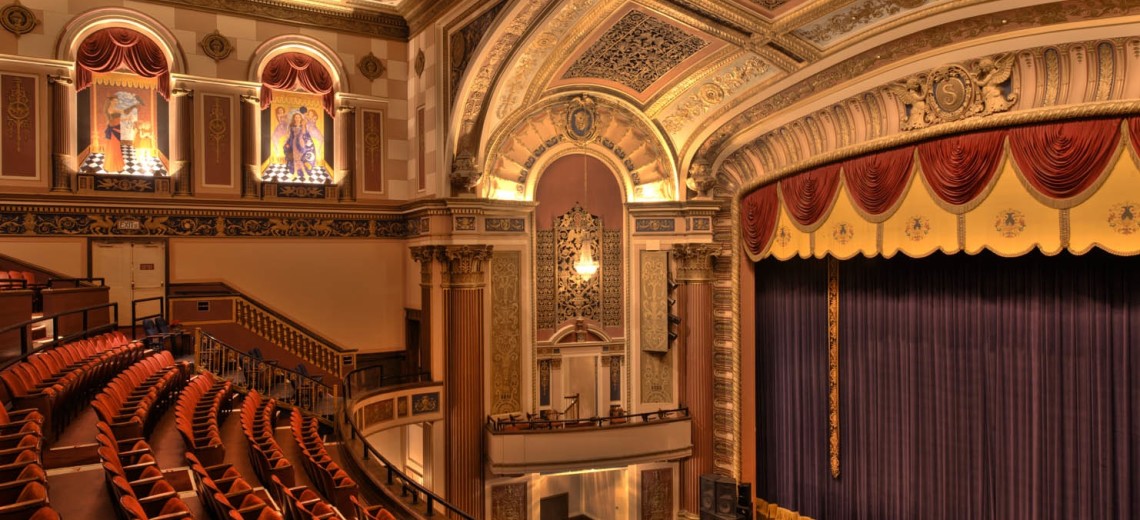 A one-of-a-kind classic, the Strand Theatre rivals the world's finest opera houses.
Built as Tally's Bank, the Spring Street Historical Museum is housed in one of the oldest remaining buildings in downtown Shreveport.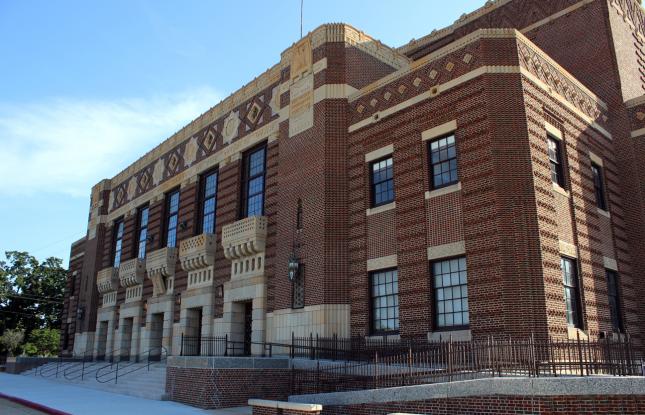 Shreveport Municipal Auditorium is a versatile venue for sporting events, touring acts, live local concerts, graduations, family shows, parties, and debutante balls in Shreveport, LA.