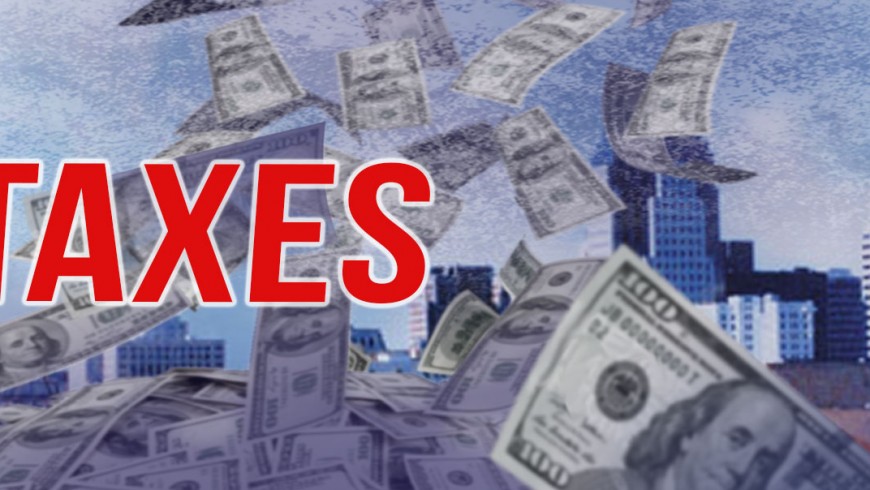 Friday, June 1, 2018 … 9:36 P.M. A STUNNING STORY OF CADDO PARISH TAXPAYER DISRESPECT Almost three years ago, in late August 2015, I went public with a detailed article ...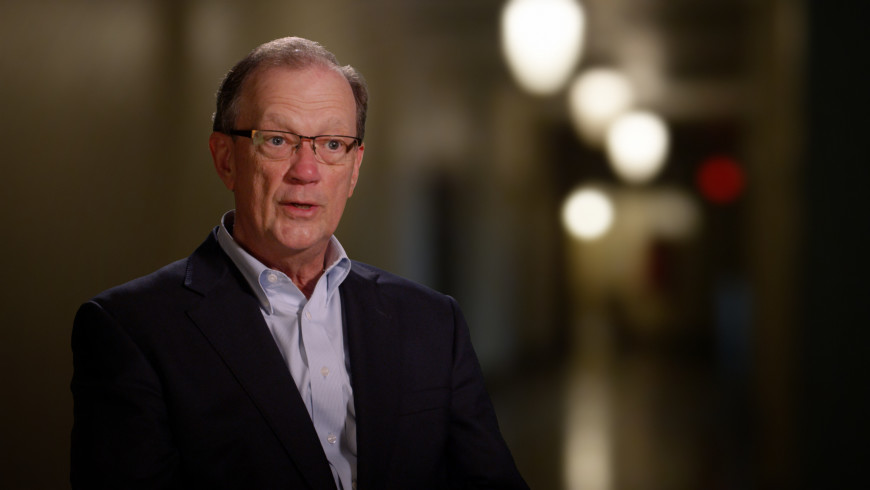 Thursday, October 19, 2017 … 4:30 P.M. I have been plying my anti-corruption trade on social media since 2009, just as I had done so for years before, rarely with ...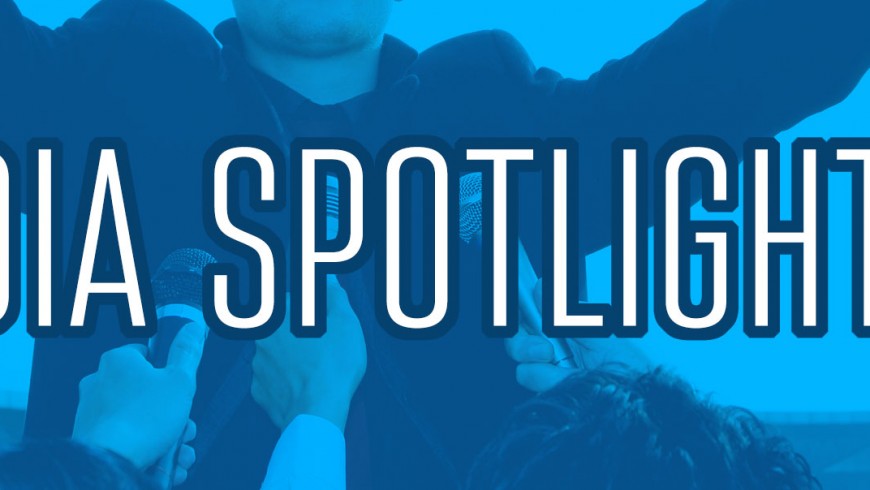 Saturday, July 22, 2017 … 12:10 P.M. Yesterday, from KTBS Television News reporter T. W. Starr, we learned how Caddo Parish Tax Assessor Charles Henington, Jr., has recovered $1 million ...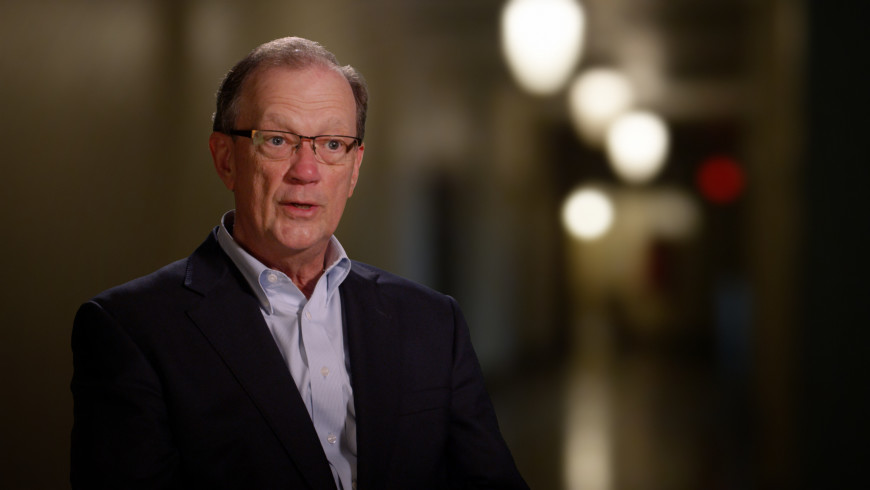 Tuesday, May 9, 2017 … 10:22 A.M.This article continues our in-depth look into the aftermath of the April 29th election defeat that hammered the Caddo Parish Commission. Five-of-five of its ...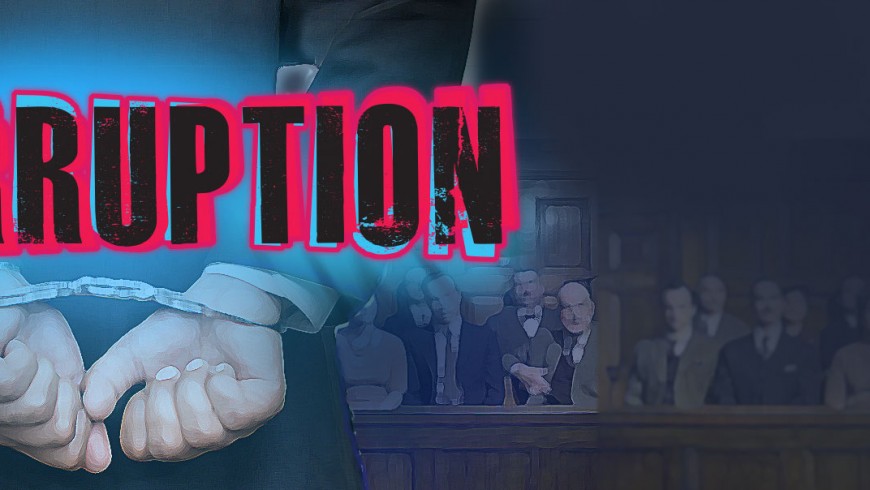 Sunday, May 7, 2017 … 1:53 P.M.Caddo Parish Commissioners met last Thursday, their first convocation since the shocking – and, to them, very embarrassing – electoral loss the Saturday before. ...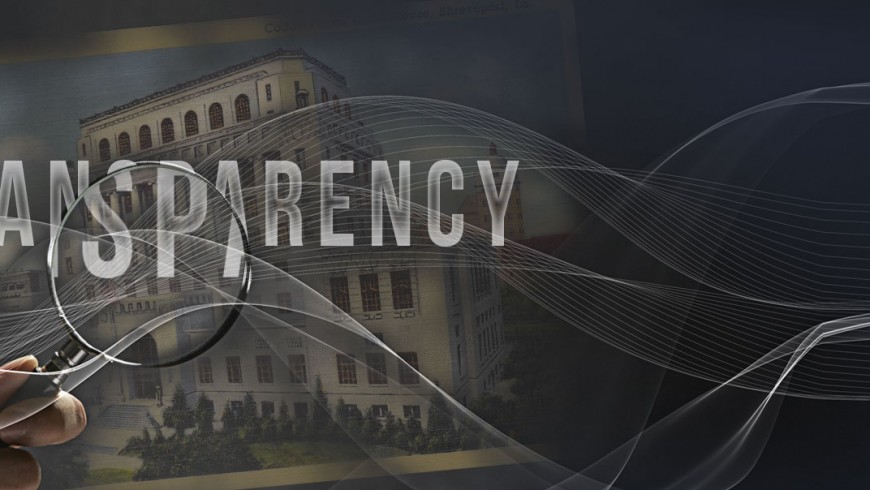 … Thursday, April 27, 2017 … 9:34 P.M. The Executive Committee of the Libertarian Party of Caddo Parish voted last night against all four Caddo Parish property tax millage raises ...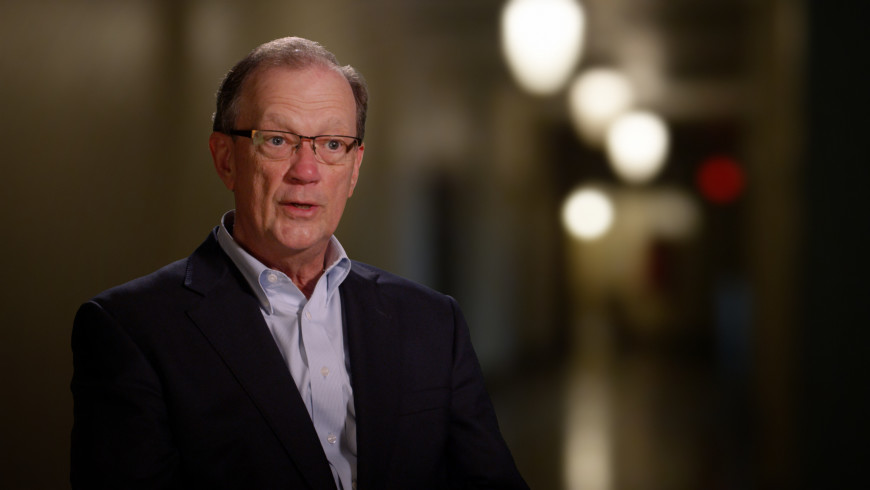 Wednesday, April 26, 2017 … 10:56 A.M. When the Caddo Parish Commission is the subject, it is both easy and justifiable to use otherwise harsh descriptions. Their reckless abuse of ...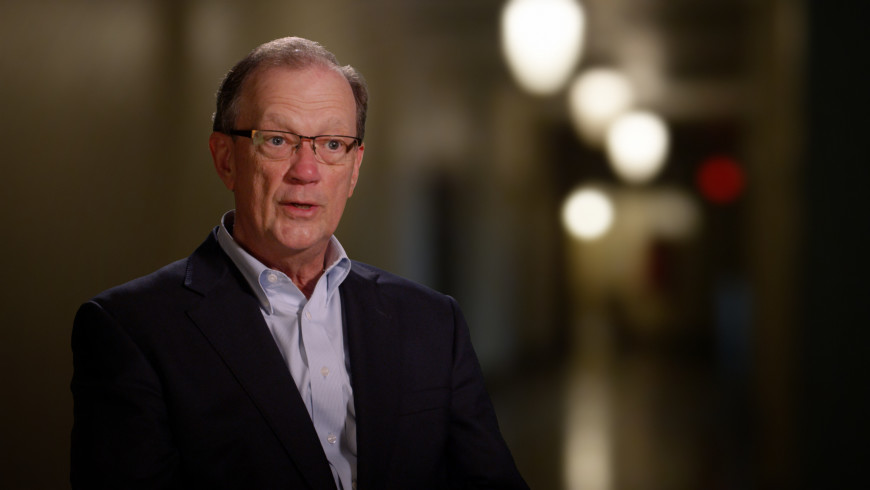 Sunday, April 23, 2017 … 9:49 A.M. The Pesnell Law Firm on Friday filed an Application for Rehearing with the Louisiana 2nd Circuit Court of Appeal in our lawsuit against ...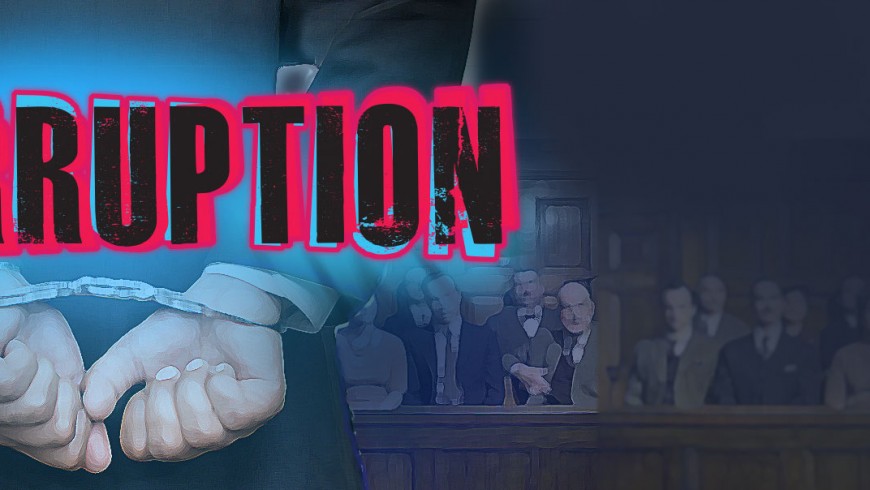 Friday, April 21, 2017 ….. 8:58 A.M. More information about withdrawals of "CPERS" retirement pay has been made available by the Caddo Parish Commission since this article was originally posted ...