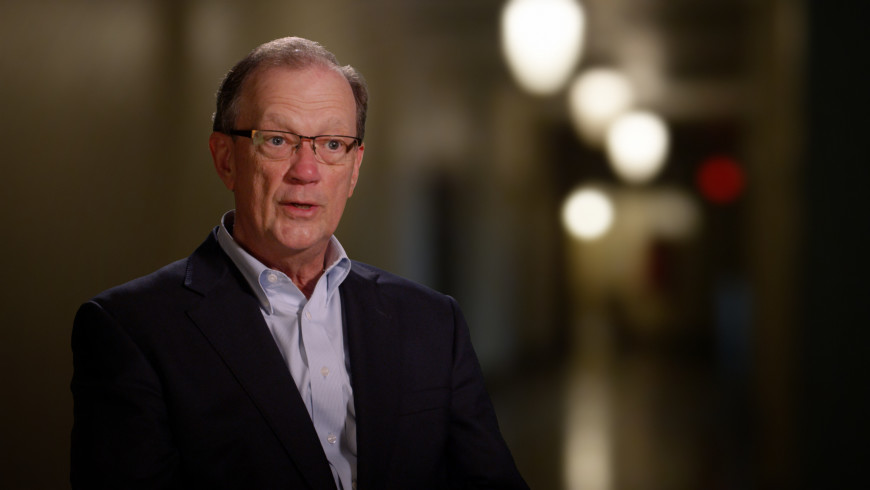 February 19, 2016 For the first time in several years, yesterday's Caddo Parish Commission meeting netted us some gains. It is too bad that some rotten Commission news hammered us ...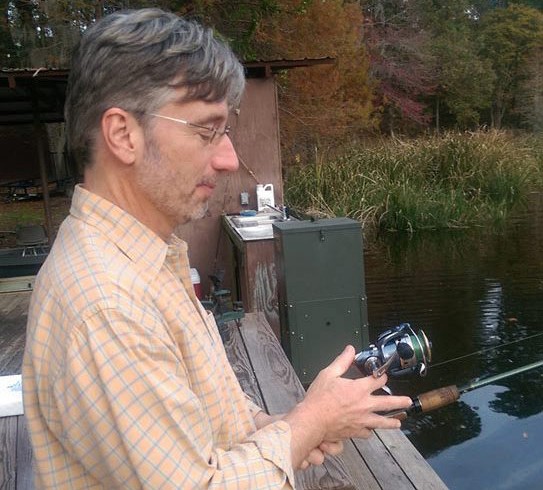 Matthew Linn has had a terrible week at the Caddo Commission. In the news was Linn's embarrassment of Caddo Parish by attempting to remove Caddo Administrator, Woody Wilson, from NLCOG. ...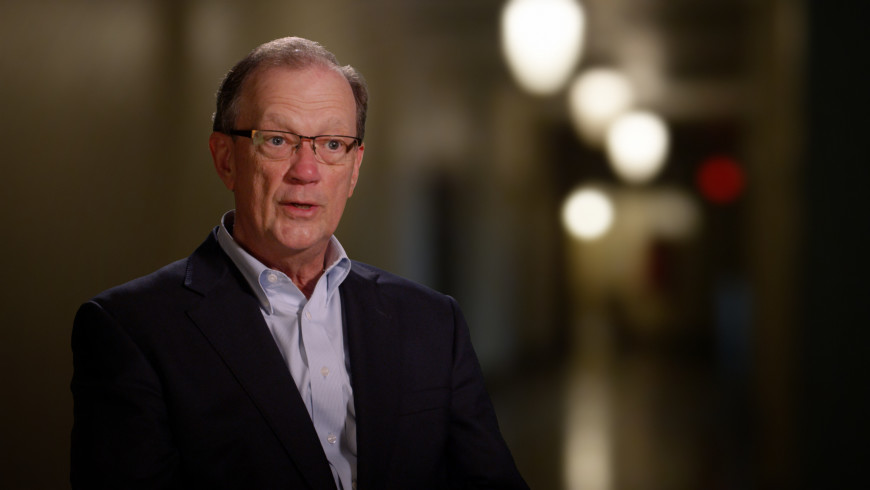 February 17, 2016 It's too late to write this, but I am going to, so please bear with it. My oh my oh my, can things at the Caddo Commission ...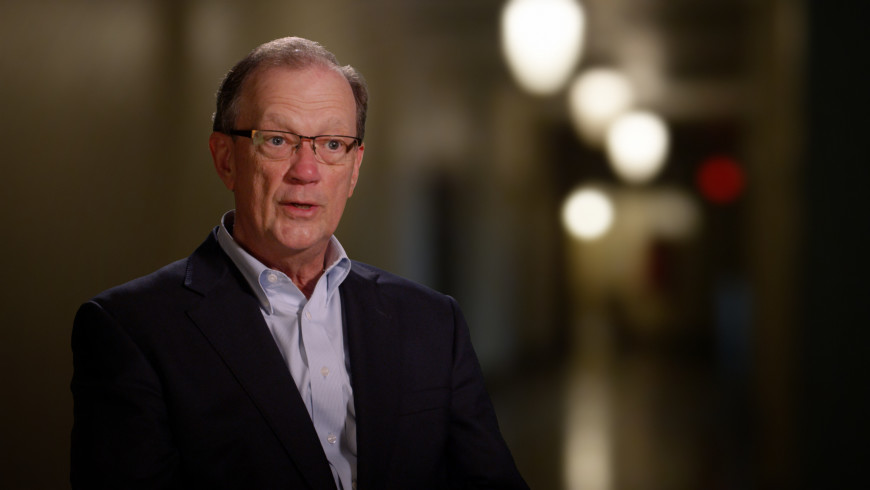 (NOTE: This first-hand report is in no way arranged at the request of anyone. Some media reports apparently have been.) February 5, 2016 In what easily qualifies as the most ...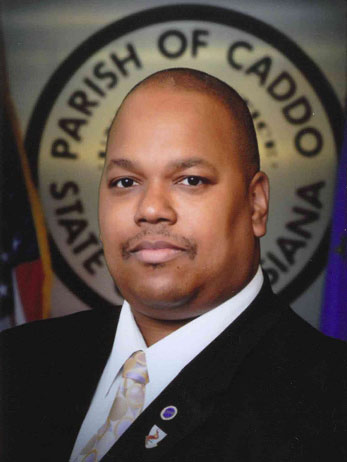 First, some good news on local accountability in government. We originally exposed in October 2015 that the Biomedical Research Foundation (BRF) tax payer funded plot to create the Entrepreneurial Accelerator ...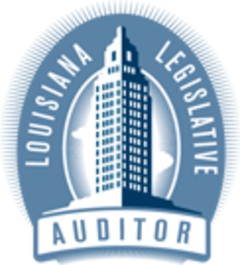 At today's Caddo Commission meeting, I had the privilege of submitting a letter that I wrote to Louisiana Legislative Auditor Daryl Purpera. The Commission is considering furthering their illegal activity ...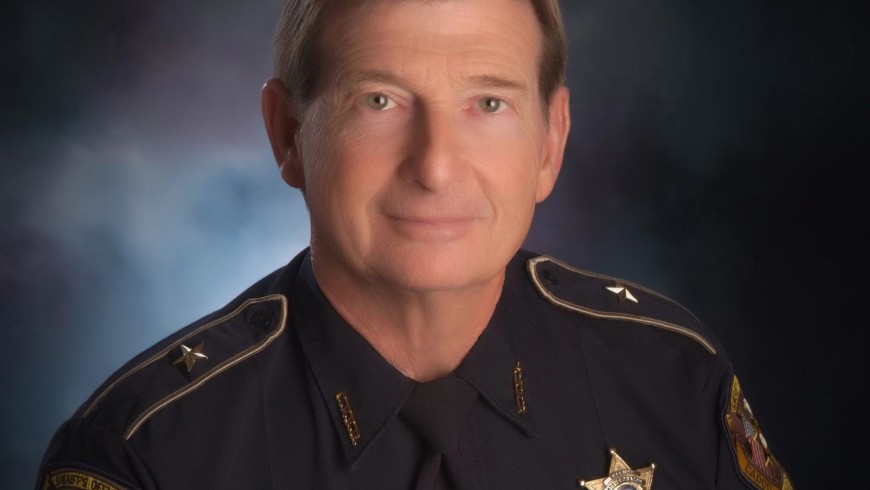 In a bit of irony, the Caddo Commission pressed felony theft charges against a 46 year old Haughton woman for obtaining illegal money. Lisa Bain Phillips was a contract nurse ...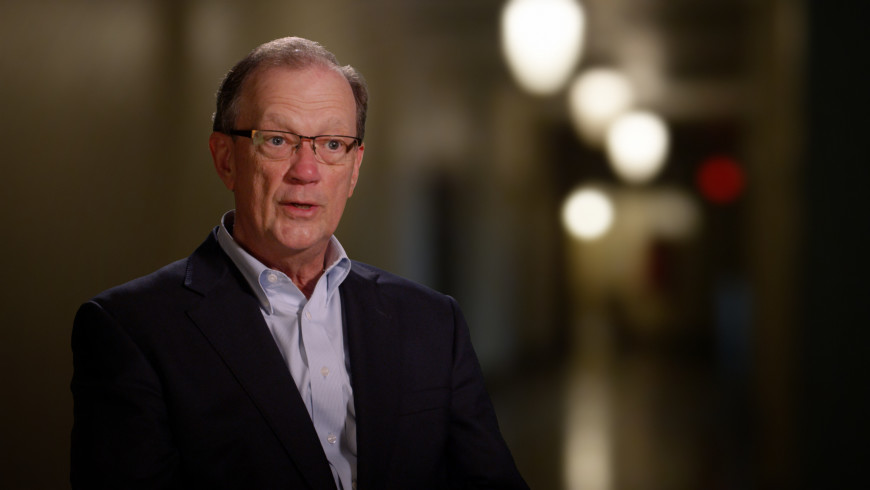 Early last month, a new Caddo Parish Commissioner contacted me as he worked on a plan to "correct" policies at the heart of the Commission self-pay scandal. I quickly saw ...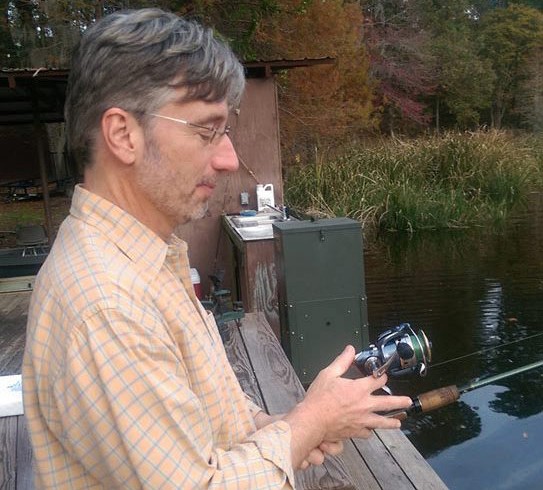 January 18, 2016 The Caddo Commission in its newest iteration, is still using the same tricks to get those of us following their financial abuses of taxpayer dollars to simply ...