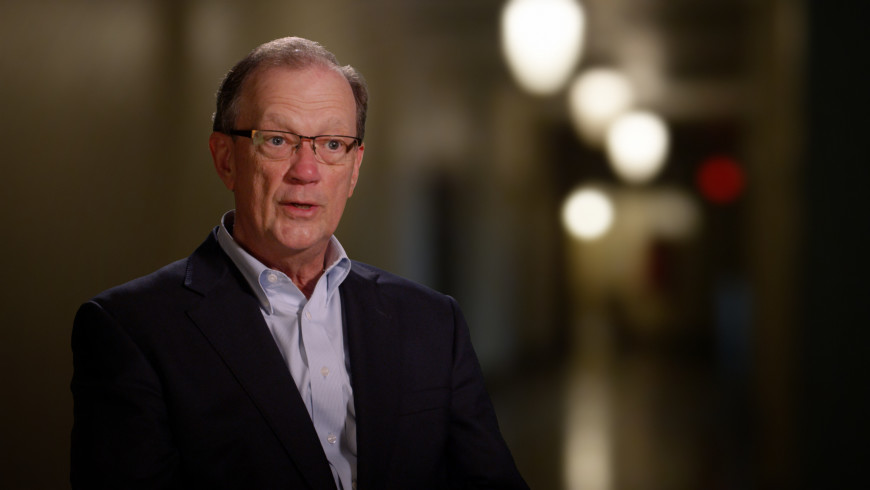 May 8, 2016 Not since the mid-1970s has Caddo Parish stared down a like wave of public corruption.  Corruption in our parish school system and Caddo Parish Commission is systemic.  ...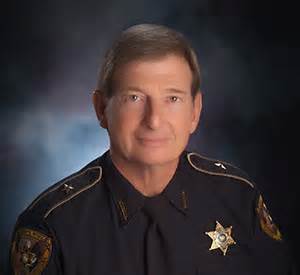 April 24, 2016 [NOTE:  Our Caddo Parish sheriff and district attorney are key in the subject discussion, prompting me to share these notes of disclosure.   In 1990, on behalf of ...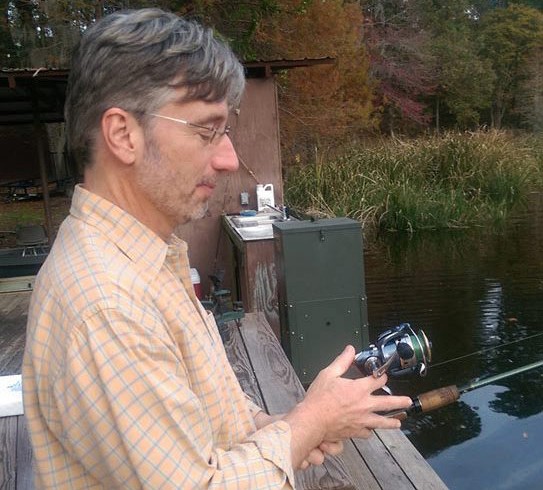 Once the Caddo Commission was caught in the well documented self-pay scandal (Read about it here), the Commissioners quickly went to work to preserve the loot. Elliott Stonecipher filed suit ...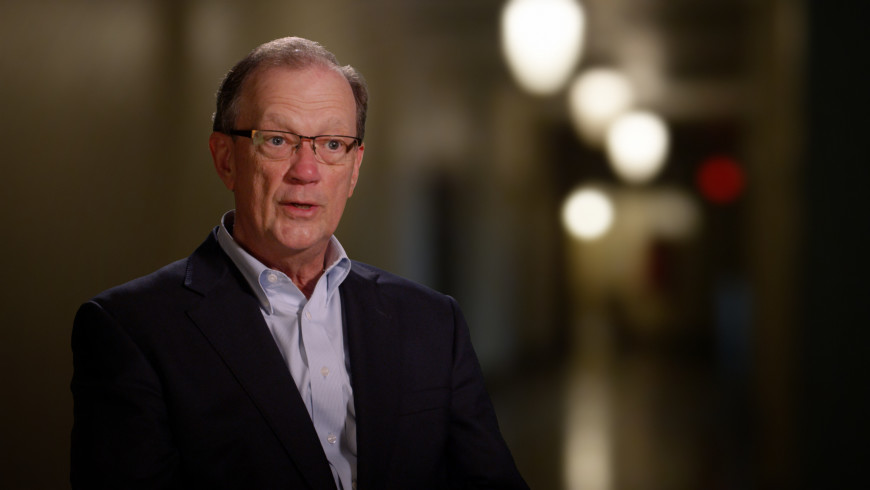 Such is classically Dickensian, we know. Today in Caddo Parish there is the awful loss uniquely born of natural disaster, and the feel-good of a supposed victory in a public ...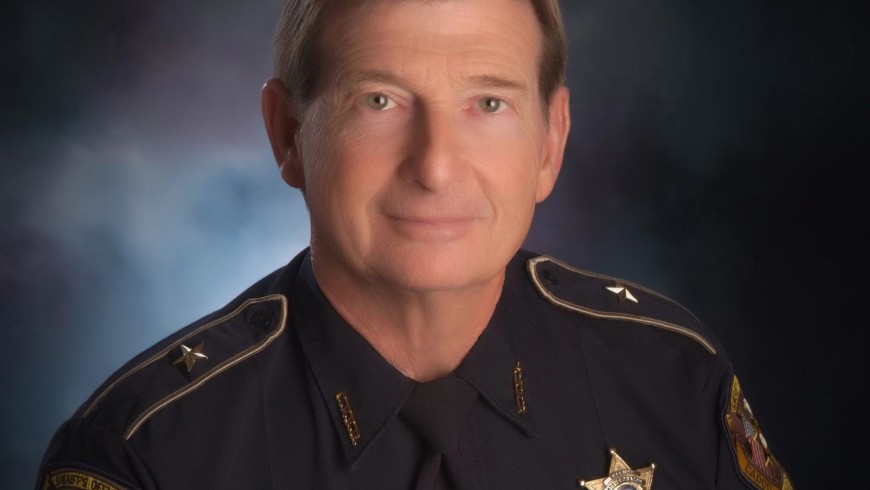 Former Caddo Commissioner, Michael Williams, was convicted of wire fraud after jury deliberations for about an hour on Thursday (read here). The Williams scandal was straight forward as well as ...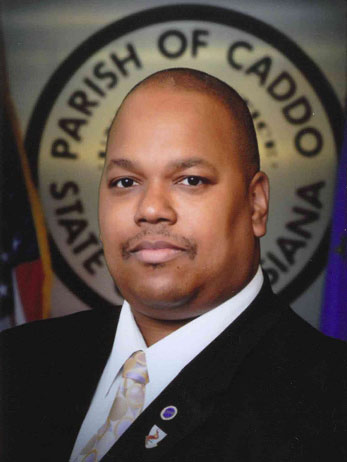 The Caddo Commission, led by President Matthew Linn, took an almost unanimous step on Thursday to protect themselves from the consequence of following the law, voting 11-1 to keep the ...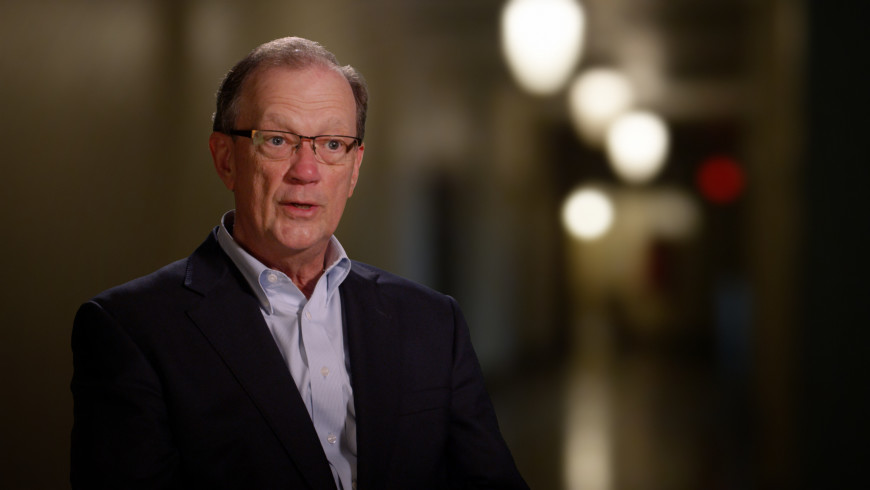 UPDATE: Commissioner Abuse of Abstentions in Voting Last Saturday, I wrote an article about our Caddo Commission's running battle against the rule of law, published online via social media, as ...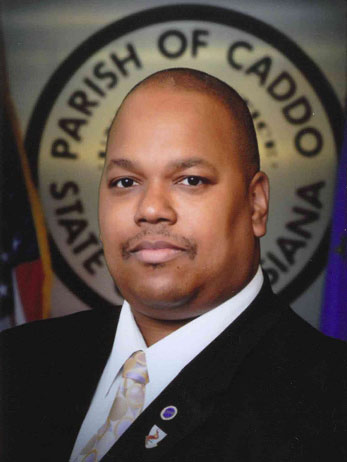 While it usually is not worth commenting on, tonight finds this video on KTBS (here). The subject, Caddo Commissioners considering amending the illegal ordinance concerning "education" travel reimbursement "allowances", is ...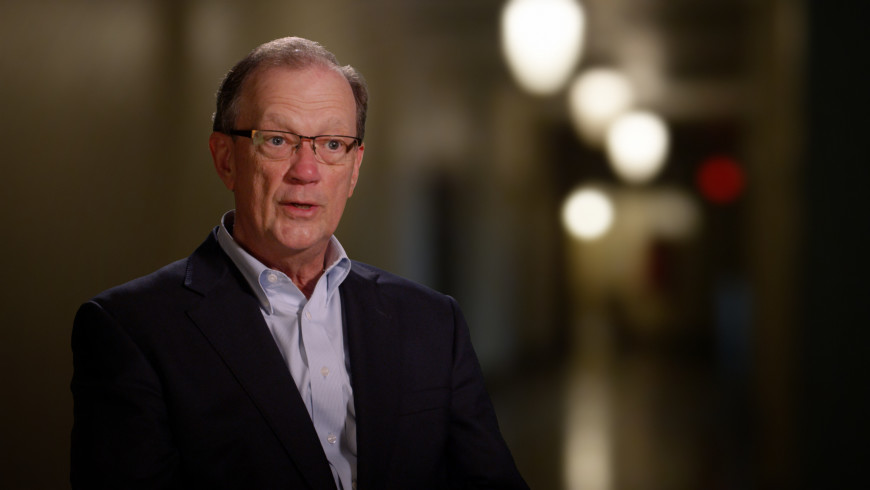 February 27, 2016 As the new Caddo Parish Commissioners settle into their jobs, I offer this sobering article. I take no pleasure in writing it, just as I doubt any ...