Real Shreveport was created to provide a true media source for our community.
We have a keen interest in seeing Shreveport grow. This site hopes to highlight all of the great things going on in Shreveport, while dealing with the problems we face with a stagnant economy and endemic corruption. We are a community at a crossroads, and need a media that is looking out for the people of Shreveport & Bossier.
Shreveport is a city in need of accountability. RealShreveport.com will be a seminal foundation in that effort by providing more information to help inform the public.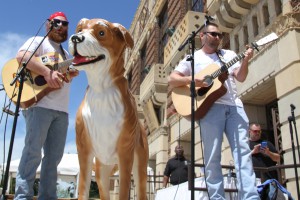 Founded in 1836, Shreveport has had one of the most interesting and colorful histories of any city in the South. Today, Shreveport bears some of the successes and failures of the past, while struggling to find the identity of its future. The hope of RealShreveport.com is that an informed community can tackle the weighty task of moving towards growth and accountability.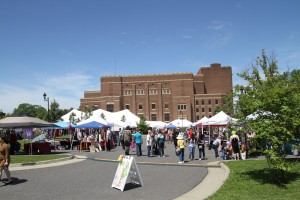 This site represents real people, living normal lives and hoping for a better community. Our mission is to give readers the real news and analysis that matters in our daily lives in the most informative and thoughtful format. As we grow, our commitment is to always represent facts in a way that promotes inclusiveness, accountability and progress for Shreveport and Bossier City.