A STUNNER … AND FLURRY'S SEEMING A. & E. COMMITTEE SUCCESS
---
Saturday, February 10, 2018 … 10:33 A.M.
Hopefully not counting our chickens before they hatch, Councilman James Flurry believes the Shreveport City Council will soon pass his ordinance (law) to redo City Hall's corrupt Architectural & Engineering Committee.
Such has been Mr. Flurry's intention (not to mention my own) for many months. In speaking with him days ago, Mr. Flurry discussed several would-be changes to this law, including the removal of long-time "citizen" members of the committee.
Those members are David Aubrey, the ex-Shreveporter and personal confidant of ex-Mayor Glover, and Linda Biernacki, Mayor Ollie Tyler's close friend and campaign fundraiser.
Absent any explanation from her, we must assume Tyler has kept all of this in place during her term either for Glover, or for their shared campaign director Lynn Braggs, or both.
THE STUNNER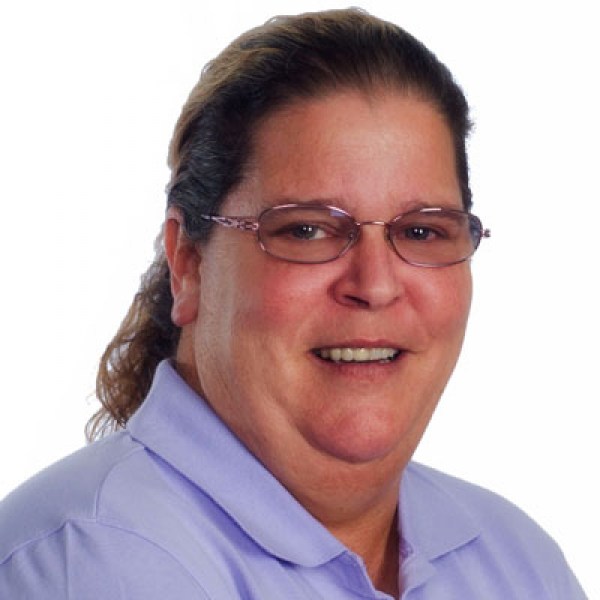 Even here, and even now, professional journalists simply do not accept political appointments from sitting elected officials …
… until they do.
Local journalist Erin McCarty has publicly announced that she will, subject to City Council approval, grab a Tyler appointment to replace Linda Biernacki on the A. & E. Committee.
To those of us diligently working against runaway corruption in Shreveport and Caddo Parish, this appointment is beyond merely disappointing.
Political insiders and journalists with whom I have spoken well recognize our mayor's playbook: even if her appointee does not yet know it. Tyler is infamous for filling such powerful positions only with those who answer "yes," no matter the question.
In context, I recommend this newly posted KTBS News report:
https://www.ktbs.com/…/article_e8697f38-0dd6-11e8-b4d4-cf10…
"Friends" of Mayor Tyler and ex-Mayor Glover who are on and around the A & E Committee have, literally or effectively, aided our city's corruption binge. It follows that much of the work in opposition has been directed at this dark corner of City Hall.
With the exception of Councilman Flurry, there are no anti-corruption voices from within City Hall, or from those (hidden) city "leaders" who bird-dog every such official action.
There was some hope that Mayor Tyler would use the replacements of Aubrey and Biernacki to prove she was not Glover in this critical context, and acknowledge our corruption scourge.
We are now down to Tyler's replacement of David Aubrey.
Not one to waste such an opportunity, I add this …
… should the owners of the subject radio station be interested in surrendering its 50,000-watts of broadcast power and news platform to a rag-tag bunch of corruption fighters, please let me know. I promise to exploit its anti-corruption potential.
© 2018 Elliott Stonecipher … ALL RIGHTS RESERVED